Welcome to the Fine Arts Society of Milton (FASM)
About FASM
Milton and the surrounding area's premiere art collective, bringing a community of artists together to bring art to the community.
The Fine Arts Society of Milton is a non-profit, member-supporting, volunteer-operated organization in the Milton area, just west of Toronto, Ontario, Canada.
The Fine Arts Society of Milton originated in 1997 with 32 artists forming a collective of creators in various mediums. The Society has grown to more than 115 members to include sculptors, metal artists, wood sculptors, ceramic workers, fabric art creators, book illustrators, authors, glass painters, rug makers, jewellers, enamel workers, mosaic tile makers, potters, stained glass creators as well as painters in various mediums.
Read More
WHY JOIN FASM
Members Love FASM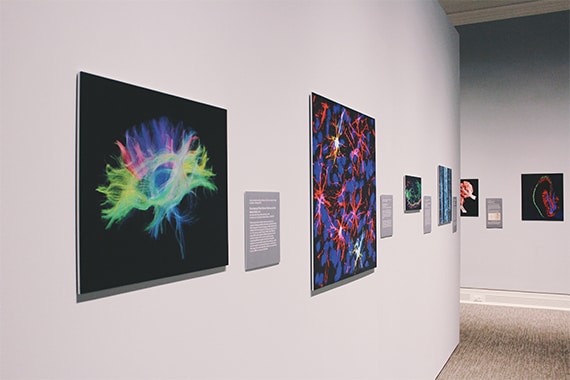 FASM is an inclusive, supportive and engaged group. You do not need to be an artist to join FASM but if you are, you will be nurtured, supported, encouraged and challenged in your work by this dynamic group of artists.
Have you always wanted to paint, sculpt or create something with your hands? Whether is a part-time passion or a new career, this group will help you in your growth and give you an opportunity to show and sell your work.
Peer-to-peer support
Annual Studio Tour
Community programs and projects
Networking
Guidance and Mentorship
Exposure
Advocacy for the arts
and more...
OUR EXHIBITIONS
Upcoming Events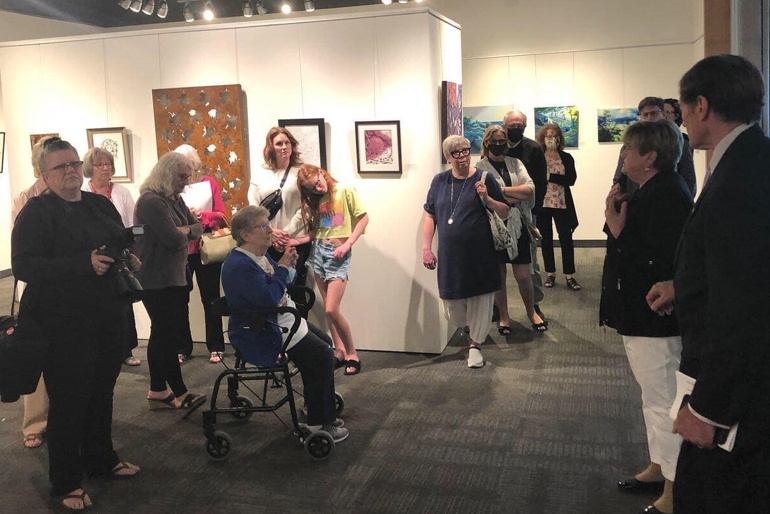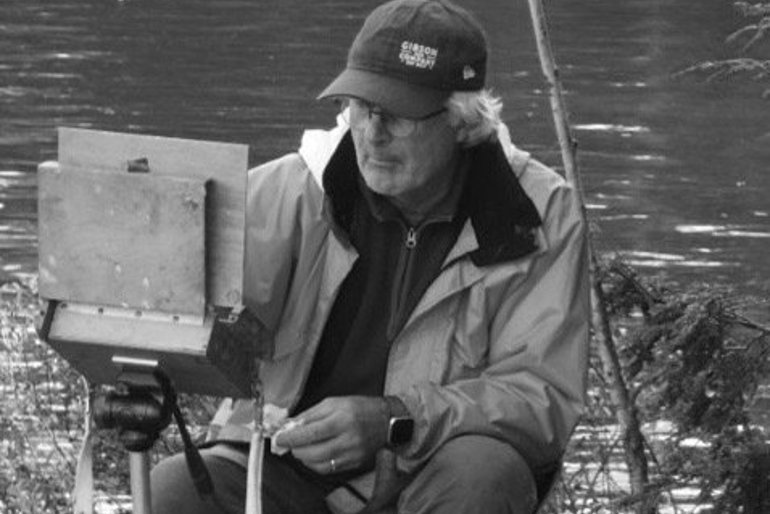 Painting Delicious Light Workshop
Time:

10:00 am - 4:00 pm

Cost:

See Details
FASM workshop with John David Anderson happening Sunday Feb. 12, 2023 at the Milton Seniors Centre, 500 Childs Drive, Milton Update: SOLD OUT
Latest from our blog
Latest News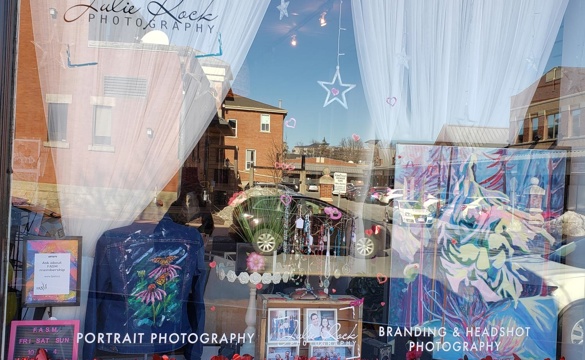 FASM at The Studio
FASM has a new space at The Studio! Beautiful original paintings, jewellery, cards and giftware now share space with Julie Rock Photography at 6 Martin St. and FASM is very excited to have a downtown Milton presence. This co-operative location can accommodate a number.
Read More
SPONSORS
Thank you to our sponsors.
Supporting the arts in our community has always been important to us at CmonGo Creative & Associates Ltd. That's why when we were approached to donate our time in helping FASM streamline their processes and update their online presence for their yearly fall studio tour, we were more than happy and quite excited to do so.

Gilles, Monika, Miriam and Évangeline Paquette

Mama Mila's is proud to be an ongoing business partner in FASM's Art Outreach Program to display (and hopefully sell!) FASM's member artwork.

Ron & Mila